Who They Are
Crossroads Care Surrey is a registered charity that has been providing care and support to unpaid carers across Surrey for the last 40 years.
They put unpaid carers at the heart of everything they do. Their Carer Support Workers offer safe and caring support with all medical, behavioural, and personal support needs, all the way from birth to end of life.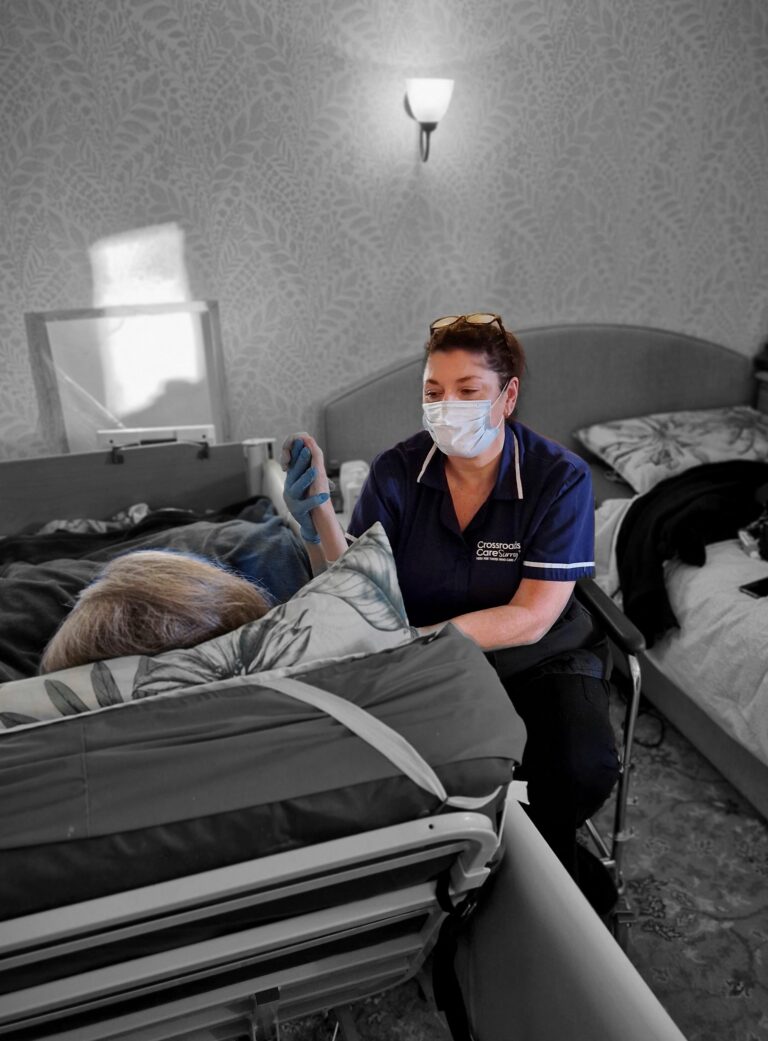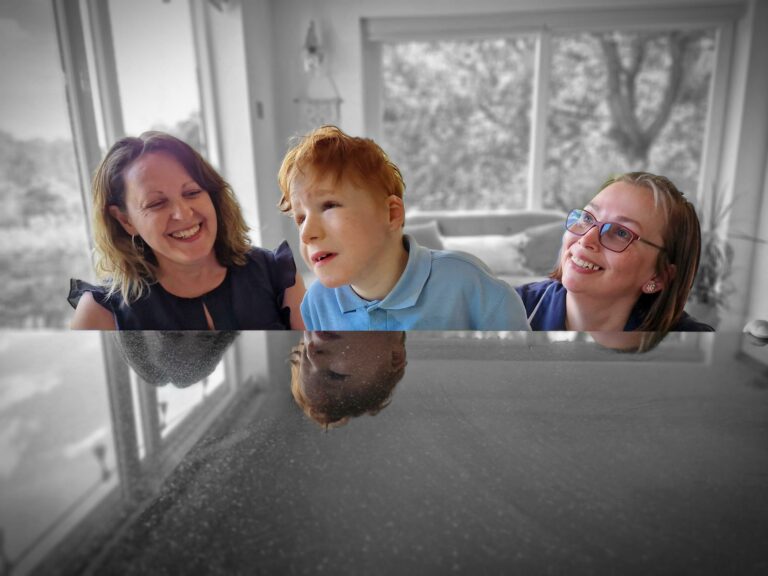 What They Do
They have a long history of providing care and support to unpaid carers and, they know what you need; to rest, reflect, refresh, and start all over again. They can step in and help you to get that all-important downtime by providing a friendly and fully trained Carer Support Worker to build the trust of you and your family, so you can take a break from your caring duties.
They offer care replacement breaks (respite breaks from caring) as well as end of life care.
They provide a safe and reliable service for unpaid carers across Surrey – all of which are regulated by the Care Quality Commission.
If you have any questions or would like further explanation regarding what you have read here reach out to us – we are here to help