In the heart of a National Park
A natural cemetery and park in the heart of the West Sussex countryside, this tranquil and beautiful natural burial ground is set amidst acres of glorious downland and wildflower meadows. Easily accessible from the A23, just north of Brighton.
Clayton Wood is a beautifully tranquil natural burial ground, set within the rolling hills of the South Downs National Park. You can be part of a new English wood, set in 15 acres of countryside that will be protected from development.
Opened in 2008 below the Jack and Jill Windmills, the beautiful woodland burial site at Clayton Wood has various dedicated areas for full natural burial and cremated remains, as well as memorial scattering lawns, surrounded by native trees for future generations to enjoy.
Clayton Wood offers a dignified service that is provided within a natural setting. You will not see rows of headstones, just beautiful countryside. Graves can be marked with wooden plaques that will biodegrade naturally over time.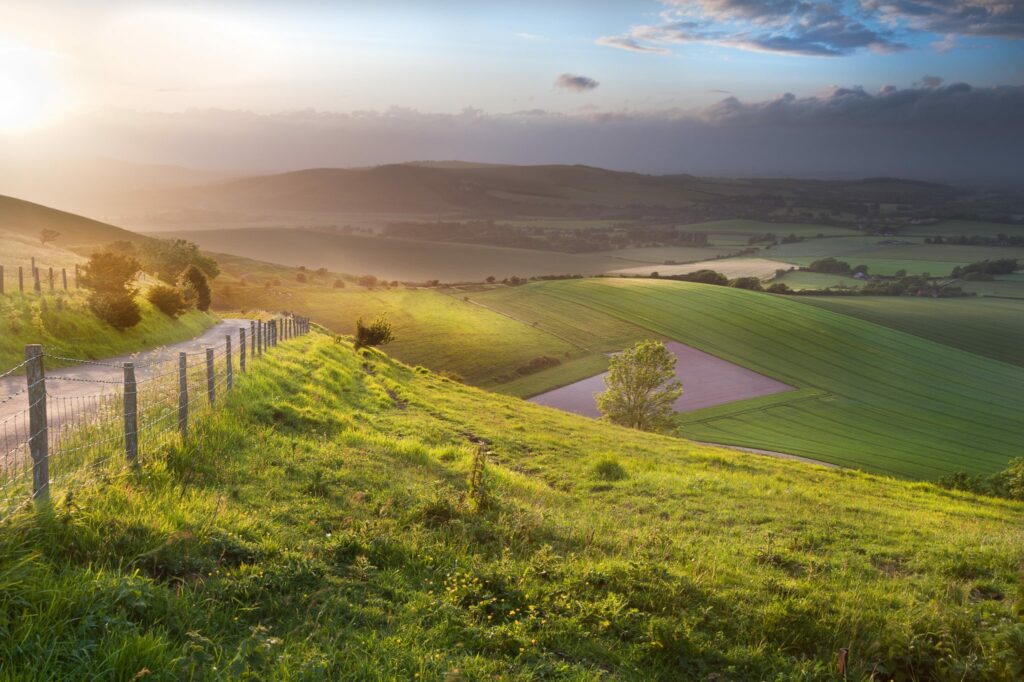 The native trees planted provide an ideal habitat for a variety of wildlife, helping to sustain the surrounding environment.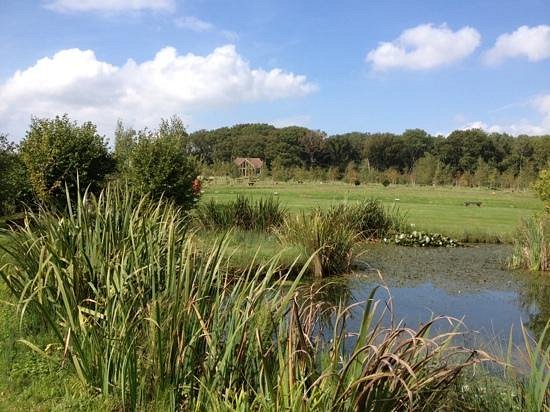 The park is managed as a haven for wildlife and the regeneration of native woodlands. Specialised management techniques have been developed to incorporate the burial process within a long-term plan to restore and extend native woodlands.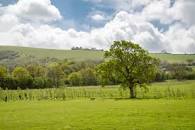 Suitable for any faith or belief, the beautiful Oak Service Hall is available for both funeral and memorial services. Designed to complement its natural setting, the wood-timbered building has floor to ceiling windows, offering panoramic views over the South Downs, creating a calm and tranquil ambience.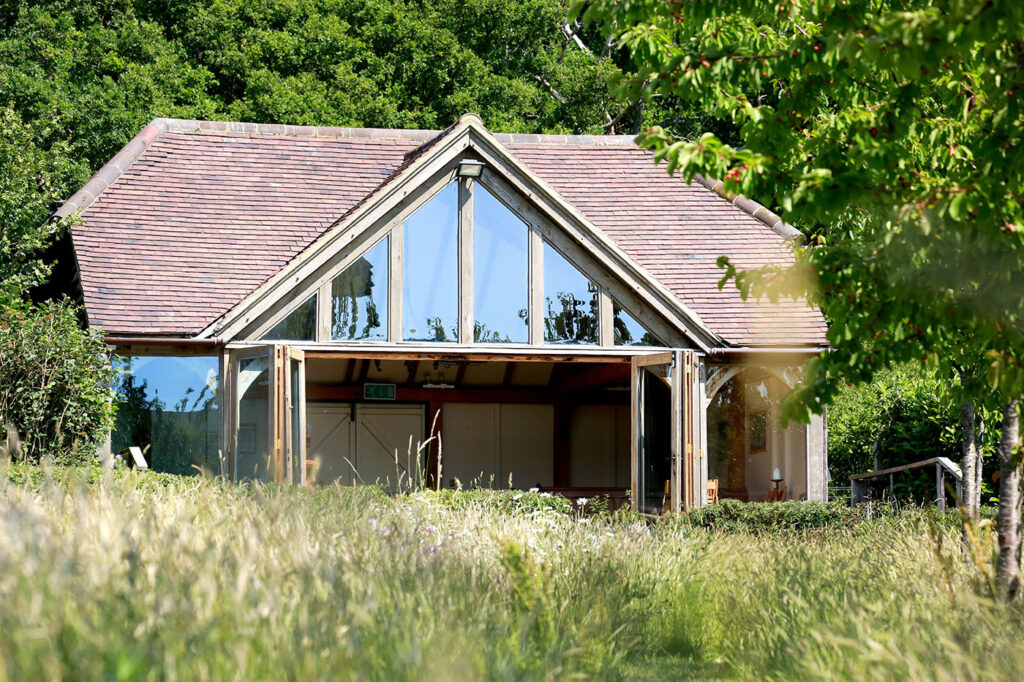 Clayton Wood are working with the Wildlife Trust to ensure a programmed planting of native trees, creating a woodland habitat in keeping with the local area.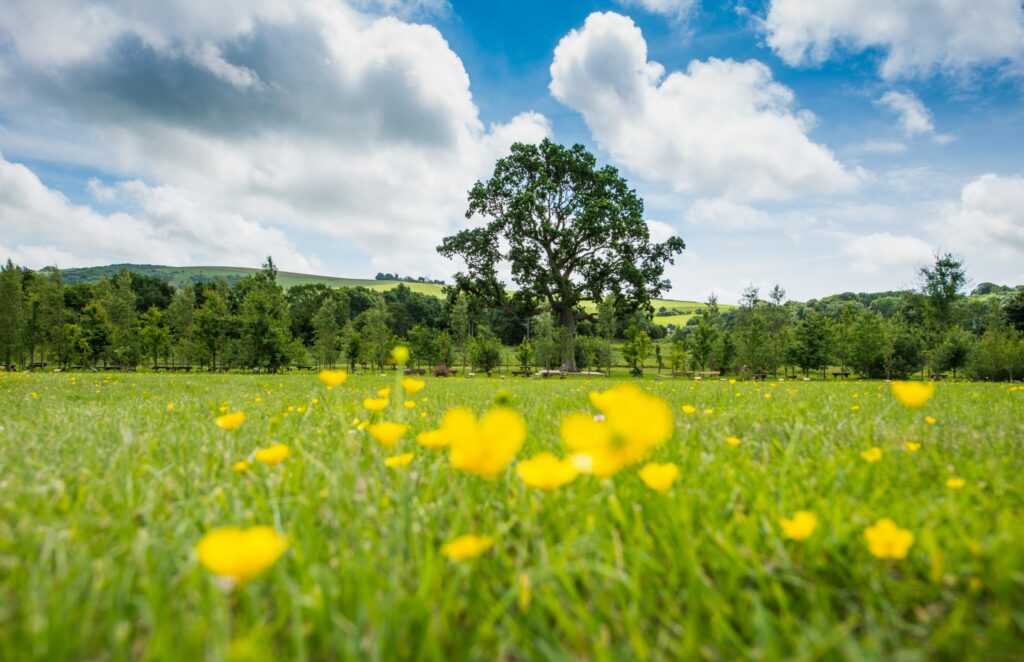 Clayton Wood Natural Burial Ground
Brighton Road, Clayton
West Sussex
BN6 9PD