Best Natural Burial Ground 2022
A tranquil burial site, which offers a private corner of the South Downs National Park where family & friends can enjoy peaceful reflection where the creation of native woodland becomes a lasting tribute to those buried.
The burial ground is situated on the south facing slope of the South Downs, 2 miles from Old Winchester Hill & is easily accessible from the A3 and A32.
The land is owned by the charity Earthworks Trust where conifer plantation is being removed to be re-planted with native broad-leaf species.
Spectacular views of the South Downs & South Coast.
The Natural Death Centre -The People's Awards for the Best Natural Burial Ground in the UK 2022 and regional winner 2019, 2020, 2021 and 2022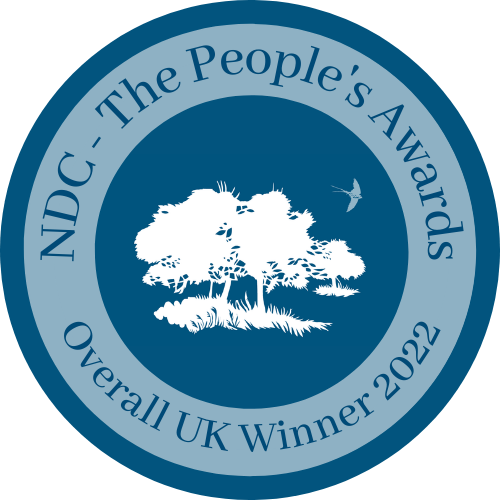 The South Downs Natural Burial Ground is bordered on three sides by woodland, creating a true sense of intimacy and privacy. Part of the South Downs National Park, the south side overlooks a 50-acre sheep pasture and, on a clear day, gives breath-taking views across Hampshire down to the coast. Many families have found great comfort here, laying their loved ones to rest with natural and simple dignity.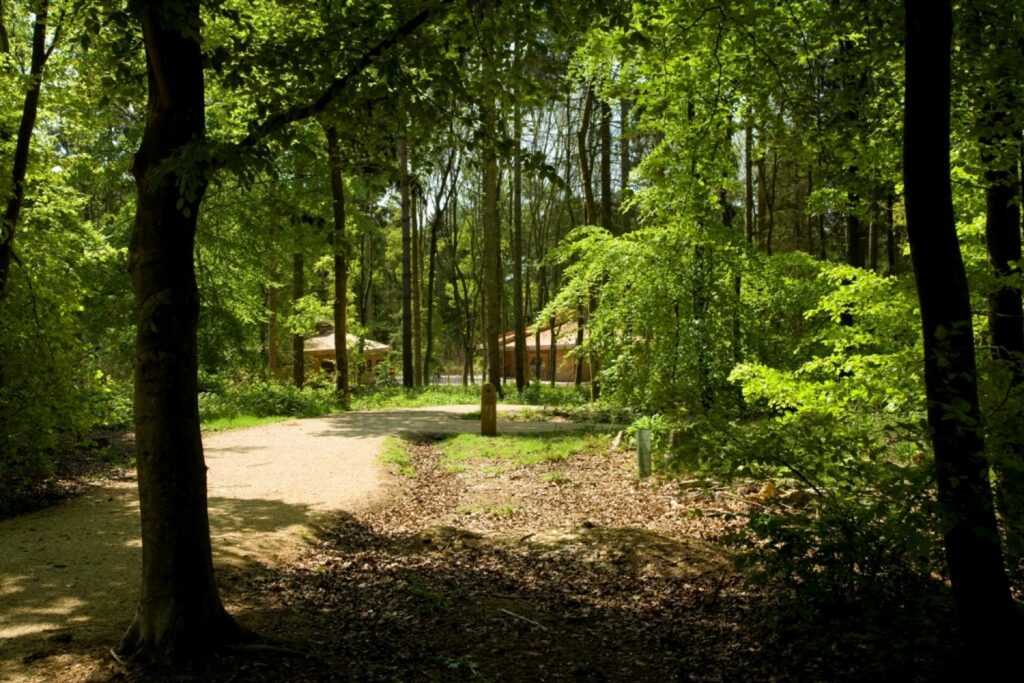 ​In keeping with the natural burial ethos, each grave is dug especially by hand to minimise any impact on the flora, fauna and tranquility of the site.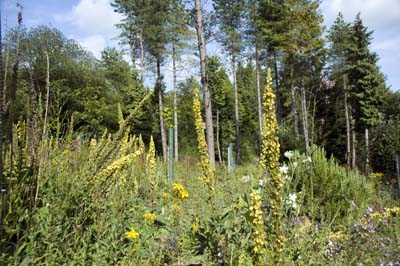 Only coffins and shrouds that are made from fully biodegradable materials can be used. No permanent headstones or grave-markings are used here (again, to protect the natural surroundings) but families are most welcome to plant native wild flowers.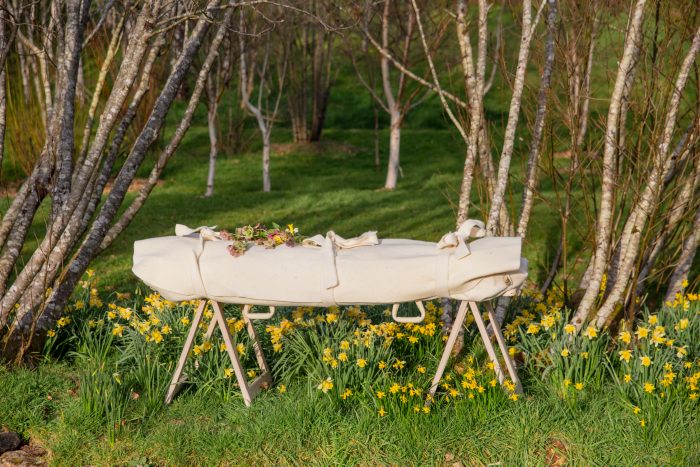 For the burial itself, the coffin is conveyed through the grounds using a hand-drawn bier, or a horse-drawn cart. There is a room in which services can be held, and hospitality provided.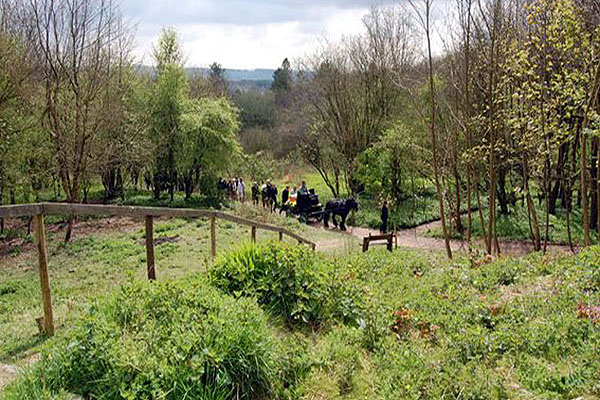 South Downs Natural Burial Site
The Sustainability Centre
Droxford Road
Petersfield
Hampshire
​GU32 1HR