When it comes to laying our loved ones to rest, cremation is a popular option for many families. In Dorking, Surrey, there are several options available for cremation services, but we believe that we stand out for our affordability and commitment to sustainability, we are Surrey Green Burials.
Surrey Green Burials is a family-run business that offers environmentally friendly burial and cremation services to the Dorking community. We are located in the heart of Dorking, a town which is itself in a peaceful and tranquil setting surrounded by an Area of Natural Beauty.
One of the main advantages of choosing Surrey Green Burials for cremation services is our cost-effectiveness. We offer a range of affordable cremation packages that can be tailored to suit the needs and budget of each individual family. These packages include everything needed for a simple, dignified cremation, including the transportation of the deceased to the crematorium, the cremation itself, and the return of the ashes to the family.
The most cost-effective cremation package we offer at Surrey Green Burials is our Direct Cremation package. This package is designed for families who want a simple, no-fuss cremation without any additional services or ceremonies. The Direct Cremation package includes, all the form and bookings, collection of your loved one, transport to the crematorium and the cremation itself. 
For families who want a more personalized cremation service, Surrey Green Burials also offers an attended Cremation package. This package includes, collection of the deceased, transport to our premises in Dorking where they will be cared for, we will go through all the paper work with you, transport to the crematorium. This is an opportunity for family members to attend the cremation ceremony.
In addition to their cost-effective cremation packages, Surrey Green Burials also stands out for their commitment to sustainability. We understand that many families are looking for environmentally friendly options when it comes to laying their loved ones to rest, and they strive to minimize their impact on the environment in all aspects of their business.
For example, Surrey Green Burials uses only biodegradable coffins and urns made from sustainable materials such as bamboo, wicker, and recycled paper. They also operate in partnership with local woodland burial sites, where families can choose to scatter or bury their loved one's ashes in a natural, peaceful setting.
Overall, if you are looking for a cost-effective and sustainable cremation provider in Dorking, Surrey Green Burials is an excellent choice. Our range of affordable cremation packages and commitment to sustainability make them stand out from other providers in the area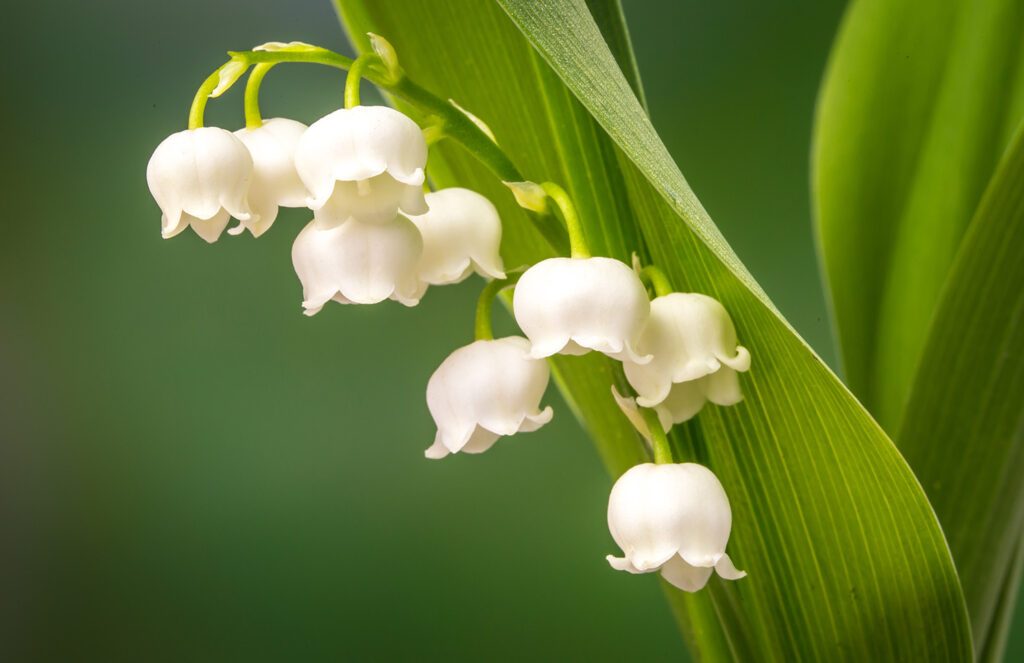 Lily of the Valley Direct Cremation
Our new service to provide professional care for a cremation service in the most cost-effective way possible.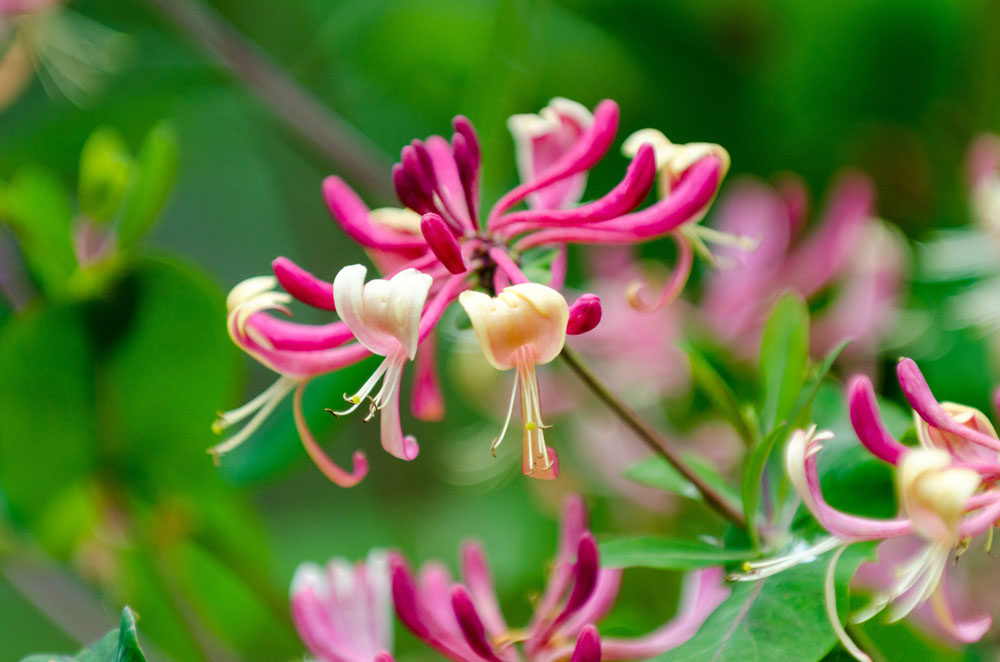 Honeysuckle Attended Cremation
For families that would like to have an attended service at the Crematorium.