Funeral Directors Dorking - Greener Funeral Choices
Nowadays, many people are seeking greener funeral options rather than traditional funerals. Your Green Funeral Directors Dorking have a dedicated selection of options to pick from when planning your green, natural funeral, spanning from the style of natural caskets, green burial urns and green burial sites to sustainable memorial options.
Natural Cemeteries – Green Burial Sites
Natural green burial sites are an alternative to regular cemeteries or graveyards and provide a peaceful setting for visiting and reflection. The burial sites are frequently located in meadows or wooded regions with an emphasis on maintaining the environment's natural beauty and promoting local wildlife and flowers. Additionally, some natural burial sites have places specifically designated for the burial or scattering of cremated remains.
For your green funeral, Surrey Green Burials can help you find the nearest natural burial site.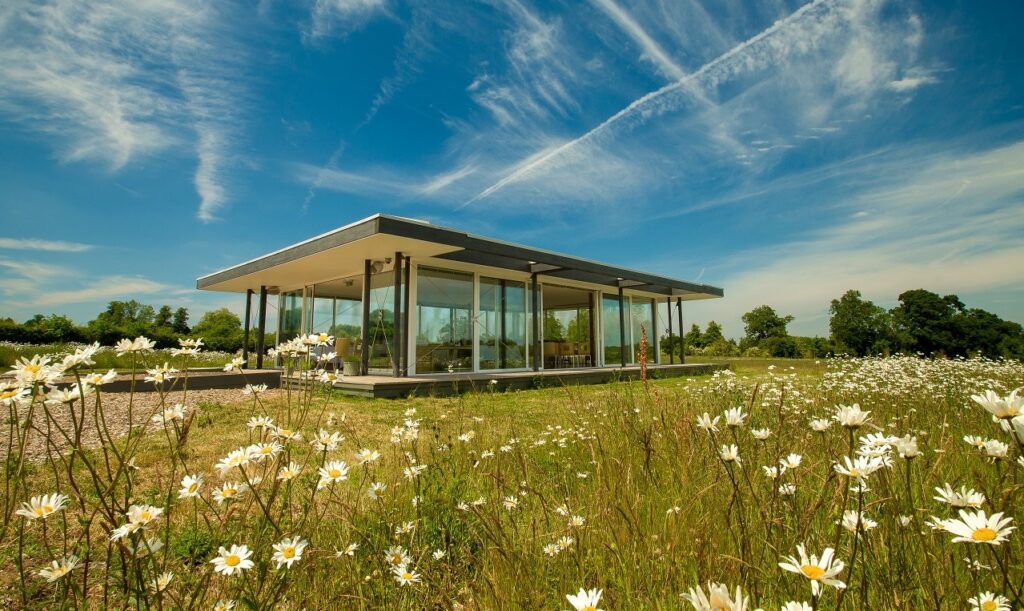 Natural Memorials
With the intention that eventually the grave will be reclaimed by nature, standard headstone markings are typically not allowed on natural burial grounds. While some cemeteries permit the planting of a tree or the placement of a temporary memorial, others prefer a natural, biodegradable marker or in the case of Clandon Wood an electronic tag to identify the exact plot. Of course, the intention is that the area is a natural memorial and place of reflection.
Alternative memorial choices can be offered by Surrey Green Burials.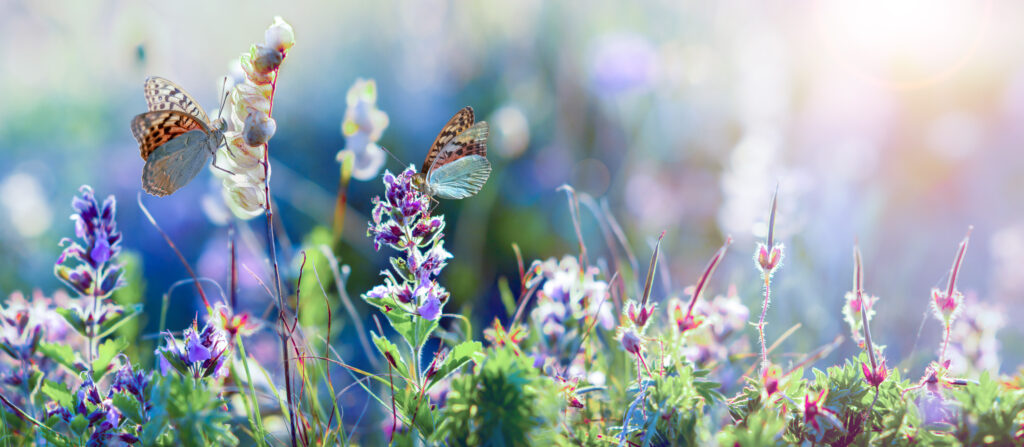 Coffins, caskets, urns and shrouds are available in a variety of materials that assist in reducing the impact on the environment overall, such as bamboo, willow, wool, and biodegradable cardboard, from your Funeral Directors Dorking. These products remove the need for solid wood, ensuring the survival of forests and woods, and producing a truly green funeral.
The majority of natural cemeteries demand that the coffin, casket, or urn used is completely biodegradable.
For your green funeral, Surrey Green Burials of Dorking can offer advice on our selection of eco-friendly coffins, caskets, urns and shrouds.