You wouldn't realise Clandon Wood is a cemetery upon entering. Whatever your faith, belief, or way of thinking, the national award-winning organically managed burial ground offers the ideal final resting place for you or a loved one on its 31 acres of traditional wildflower meadowland, lakes, wetland, and young woodland.
Clandon Wood was intended to serve as both a burial site and a wildlife preserve. They intend to leave a lasting legacy for future generations through careful maintenance by their highly qualified staff who are also experts in conservation and arboriculture.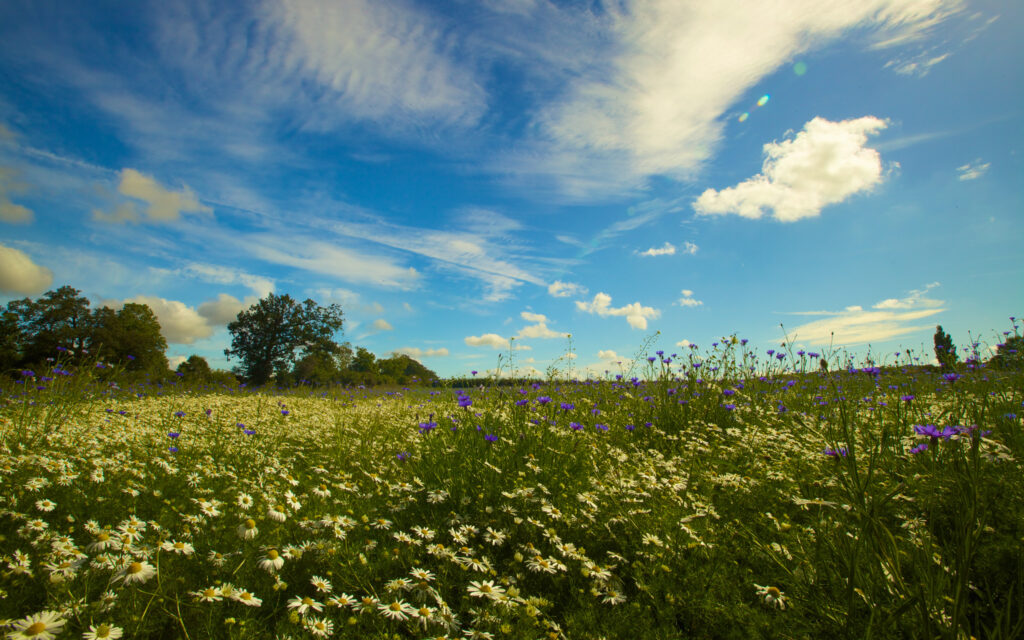 The establishment of an area of beauty and open landscape where those left behind will want to visit and spend time to ponder and remember for centuries to come is at the heart of the Clandon Wood concept.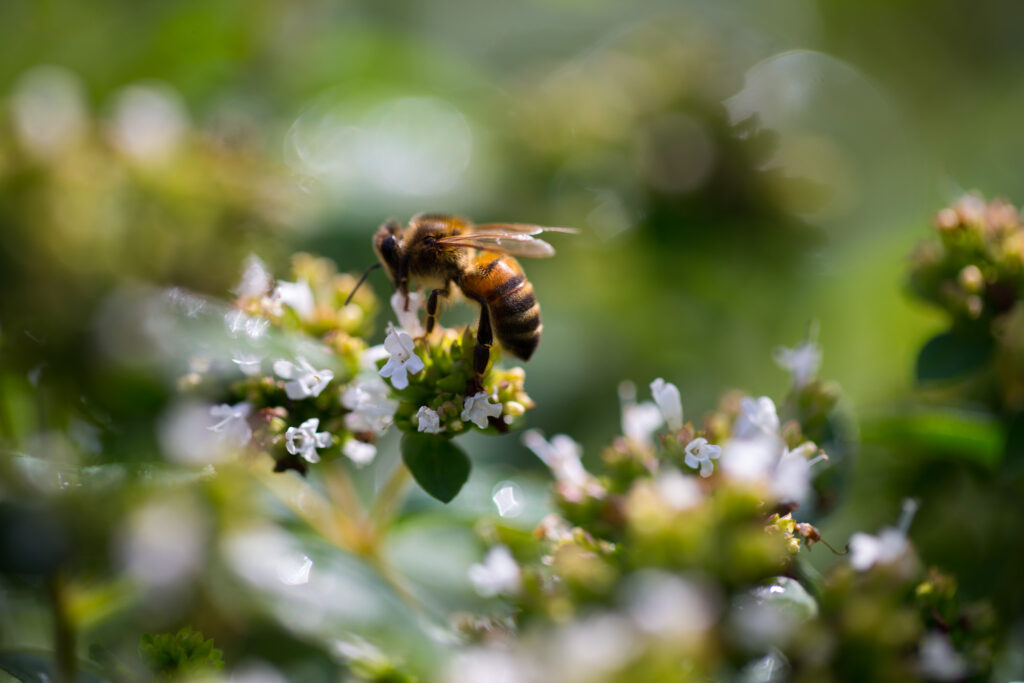 Graves and ashes plots can be located either close to the lake or among the flowers and grasses of the meadows between the trees. Our burials are accurately recorded and are simple to discover thanks to our electronic and paper-based plot marking and recording system.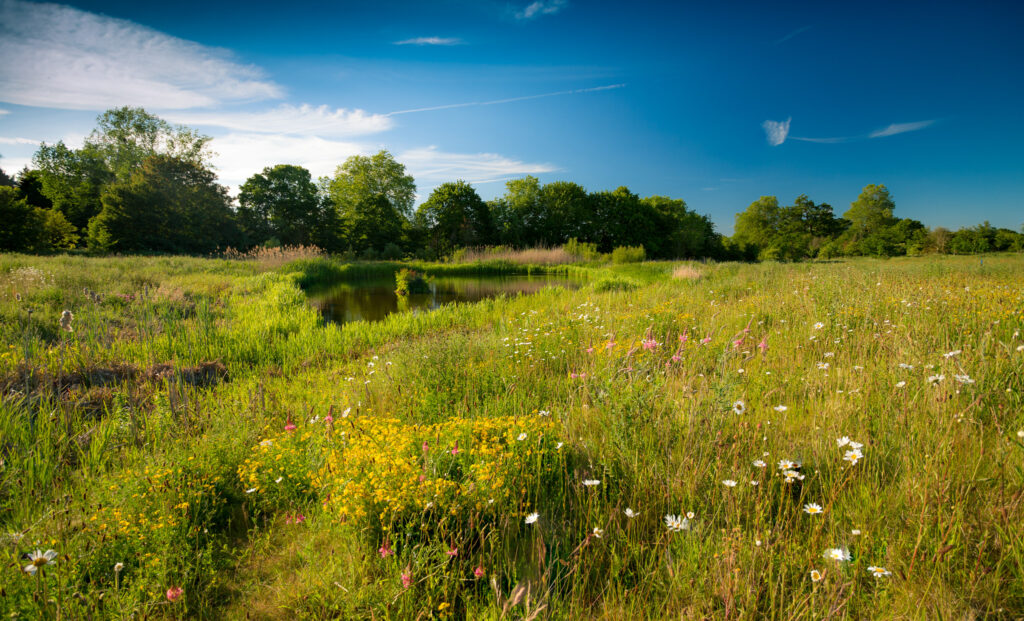 The graceful contemporary glass pavilion at Clandon Park has a sense of peace and reflection as well as a quietly uplifting ambience, making it the perfect location for a service or commemoration as well as for a gathering following a committal, should you want.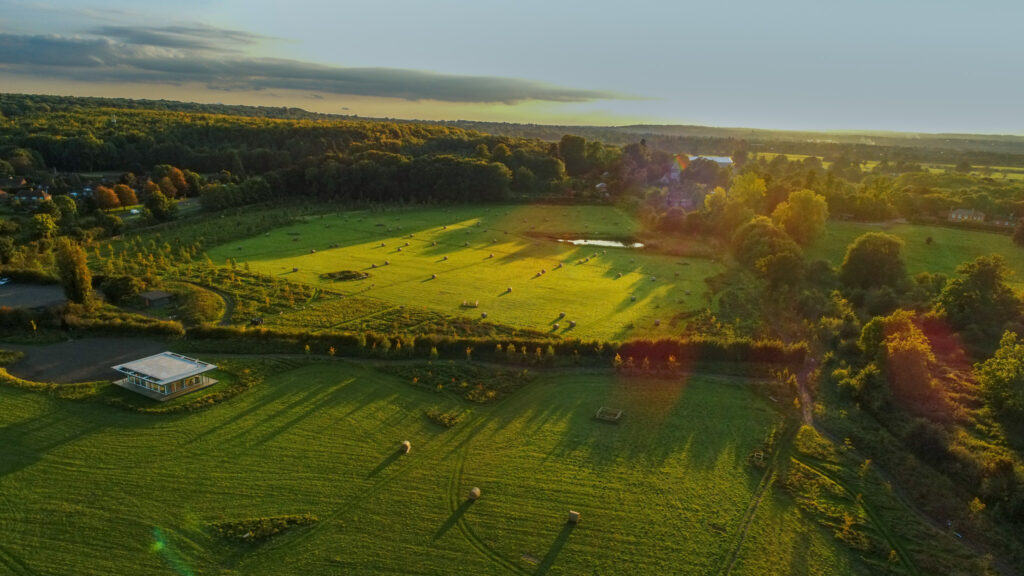 And perhaps most importantly, the local Clandon Wood and ourselves here at Surrey Green Burials team are always prepared to offer guidance, support, and flexibility in our approach to assisting you in planning a truly memorable gathering to remember and honour a loved one. We will always be happy to have you.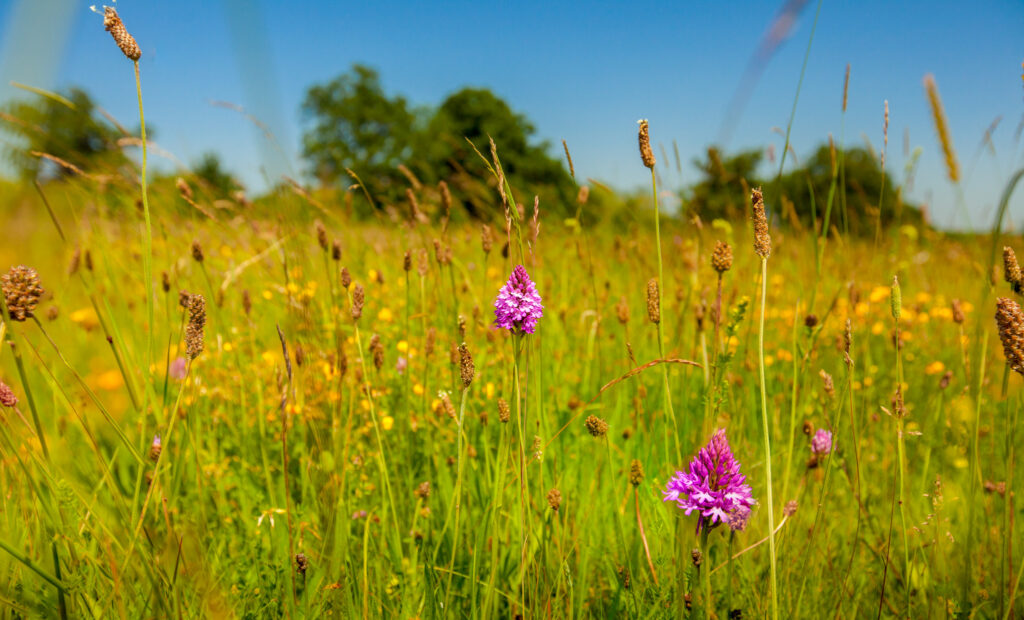 In reality, you have to visit Clandon Wood to really understand all that they have to offer. They would be delighted to meet you and are certain that you will be pleased if you decide to stop by, take a look around, or speak with a member of the site team. If you wish to discuss the options with Surrey Green Burials please conduct us and we would be delighted to help.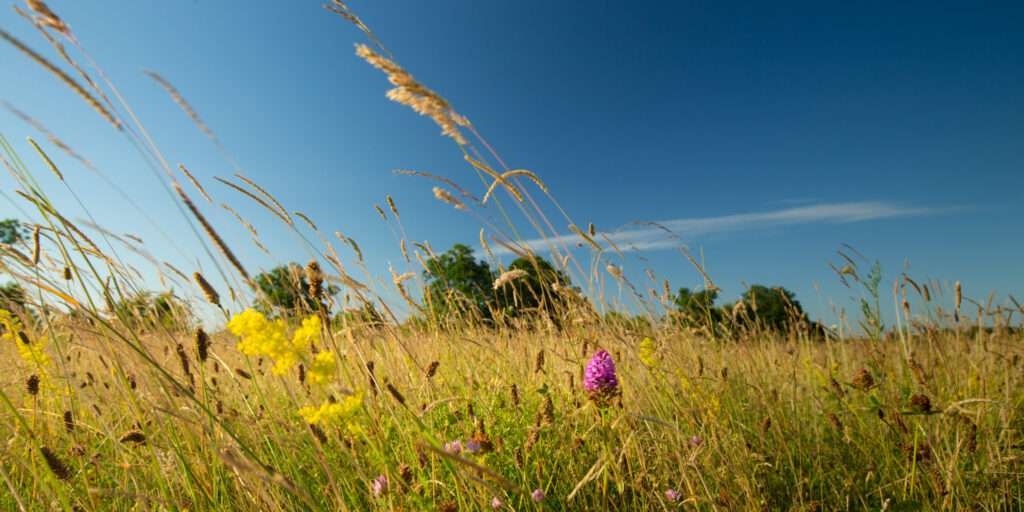 Clandon Wood Natural Burial Ground
Epsom Road
West Clandon
Guildford
Surrey
GU4 7FN