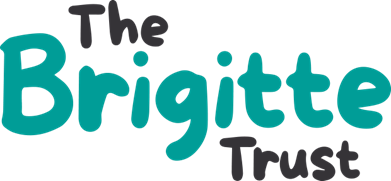 Who They Are
The Brigitte Trust is a Surrey-wide charity, They also run bereavement support groups, Death cafes and Coffin Club Surrey.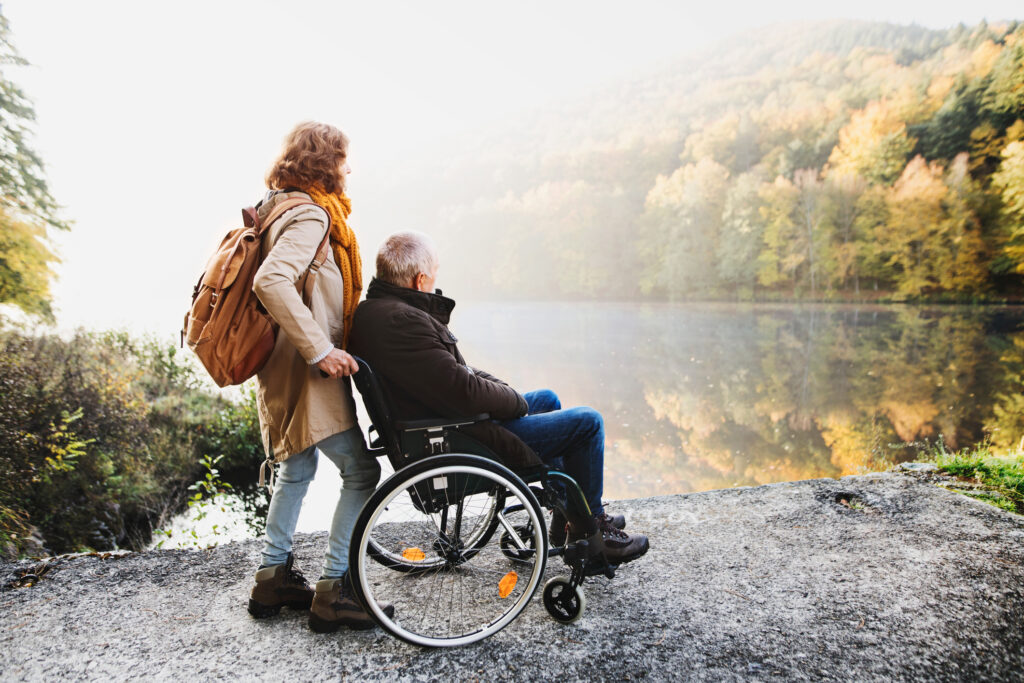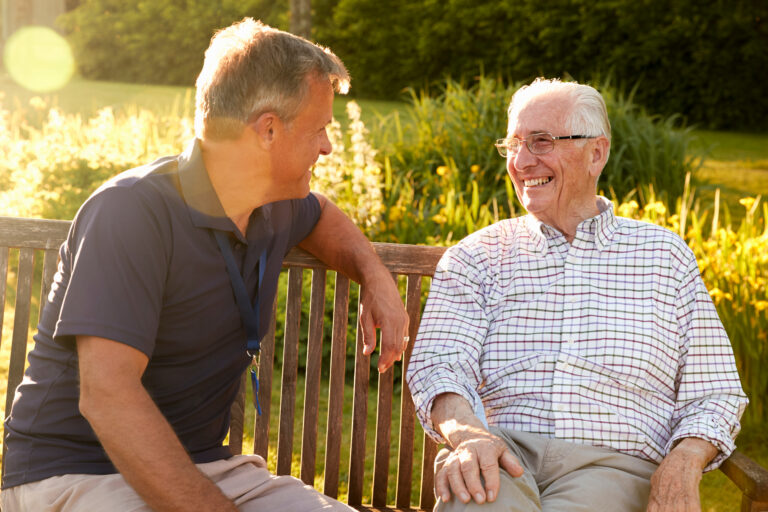 What They do
The Brigitte Trust is an independent registered charity offering a free service of emotional support and practical help from trained and supported volunteers. The service is for adults and their carers living in every Surrey borough and facing the challenges of life-limiting conditions including cancer, Motor neurone Disease and Multiple sclerosis.
Brigitte Trust volunteers provide a listening ear and practical help which is unique and respectful of the needs of the individual and the family. The aim is for our clients to live life fully and as well as possible. All volunteers are extensively trained and DBS checked.
To Contact The Brigitte Trust
01306 881816
If you have any questions or would like further explanation regarding what you have read here reach out to us – we are here to help